Högkvalitativ laserdiameter 3d-videosmätningssystem
Karaktär
Laser Video Mätnings- och testmaskin har hög konfiguration som automatisk zoomlins, objektvy: 7 ~ 1.1mm, zoomförhållande 12X, video totalförstoring: 30X ~ 230X, valfri laser, UK Renishaw Probe, kan mäta tjockleken på transparent glas och flatness . Denna optiska videomätningsmaskin är tillämplig på 2 och 3D-koordinater som mäter för alla tillämpningsområden, maskiner, elektronik, instrument, plast etc.
Modell: MV7070CNC / MV1080CNC / MV1210CNC / MV1612CNC / MV1812CNC / MV2216CNC
Specifikation:
Jaten MV series large travel gantry CNC video measuring machine

Model

MV-6060CNC

MV-6080CNC

MV-7070CNC

WORKING STAGE

X,Y,Z-axis Travel(mm)

600x600x200

600x800x200

700x700x200

dimensions (mm)

1750*1510*1700

Load-bearing weight(KG)

35

35

30

net Weight(KG)

1960

Model

MV-1080CNC

MV-1210CNC

MV-1612CNC

WORKING STAGE

X,Y,Z-axis Travel(mm)

1000*800*200

1200*1000*200

1600*1200*200

dimensions (mm)

2050*1610*1700

2200*1810*1700

2600*2010*1700

Model

MV-1812CNC

MV-2216CNC

MV-2616CNC

WORKING STAGE

X,Y,Z-axis Travel(mm)

1800*1200*200

2200*1600*250

2600*1600

dimensions (mm)

2800*2010*1700

3200*2410*1850

3600*2410*1850

Accuracy

X,Y-axis (um)

≤(3+L/200)um, Repeatability 2um

Z-axis

≤(4+L/200)um

Grating ruler

High-precision grating ruler, resolution 0.5um

CCD

Japan Sentech Color 625 colorful CCD Camera

Optical system

Automatic Zoom Lens ,Object View:7~1.1mm, zoom ratio 12X, Video Total Magnification:30X~230X ,Optional Laser,UK Renishaw Probe ,can measure the thickness of transparent glass and flatness

illumination system

Continuous adjustable LED ring surface &contours&coaxial light, according to program-controlled to adjust the intensity&rate of light

Software system

QuickMeasuring,Automatic video measurement software

working environment

20°C±3°C, Temperature 45% -75%, isolated from the external vibration source

power supply

220V±10%,180V~260V(AC),50HZ

Optional Accessories

Can match with Objective/Laser/Probe/cupboard/version/ Brand CCD......

Huvudfunktionen
1. Element: Flerspunna mätpunkter, linje, cirkel, elliptisk, bestämmelser Vinkel, rektangulär, automatisk igenkänningspunkter mätpunkt, linje, cirkel, båge.
2, Elementstruktur: centrumkonstruktion, konstruktion, mittpunkt tektoniskt korsning, linjestruktur, rund struktur, vinkelstrukturer.
3, Element förinställd: punkt, linje, cirkel, båge.
4, Grafik: koordinatpanna, arbetsstyckespendel.
5, Varje axelpendel, koordinat återställs.
6, grafikförstärkare, grafikminskning, grafikpanel, grafikutskriftsgrafik vald, avbryt vald grafik raderad.
7, Inställningsförstärkare, grafikminskning, grafiskt utskrift cirkulärt valt, avbryt vald, grafik raderad.
8, Set med grå bild, mättnad, kontrast, spara bild som BMP-format.
9, En mängd olika kantfinder läge, dator automatisk ta poäng, automatisk identifieringsrundan, båge förbättra mina punkt hastighet.
10, bildstöd S terminaler inmatas.
Programvarufunktioner
11, Fler punkter, linje, båge, cirkel, elliptisk, förbättra mätnoggrannheten.
12, Coordinate shift och koordinater pendul, mätning mer bekvämt för förbättrad mät effektivitet.
13, Bekväm element kombination funktion, kan användaren helt enkelt klicka på grafik kan kombineras från punkt, linje, cirkel, avstånd, vinkel.
14, Macros instruktioner, samma typ av arbetsstyckesmätning, föreslår mer bekvämt för hög måtteffektivitet.
15, Mätdata som levereras direkt till AutoCAD DXF, mätning av grafik kan dokumenteras.
16, Mätdata kan skickas till Excel, statistisk analys, kan rita en enkel Xbar - S kontrolldiagram, fråga ut Ca, etc. Olika parametrar.
17, många språk gränssnitt växling.
18, Spela in användarprogrammet, redigeringsanvisningarna, undervisa utförandet.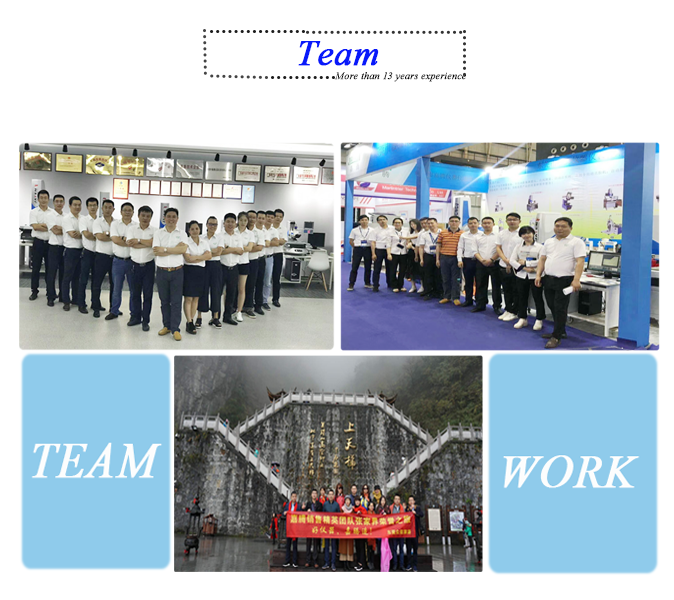 JATEN TECHNOLOGY CO., LIMITED
Det grundades 2005, är specialiserat på CNC Automatisk Mätmaskin, Koordinera Mätmaskin, Video Mätmaskin. Optisk profilprojektor, Horisontell profilprojektor, CNC limdispenser. Automatisk limdispenseringsmaskin, PCB limdispenseringsmaskin, Digitalmikroskop, Hårdhetsprovning, Testkammare med flera axlar, utmatningsapparater för PCB Jaten har godkänt ISO 9001: 2008 kvalitetsstyrningssystem och har beviljat CE-certifiering.

Automatisk limdispenseringsmaskin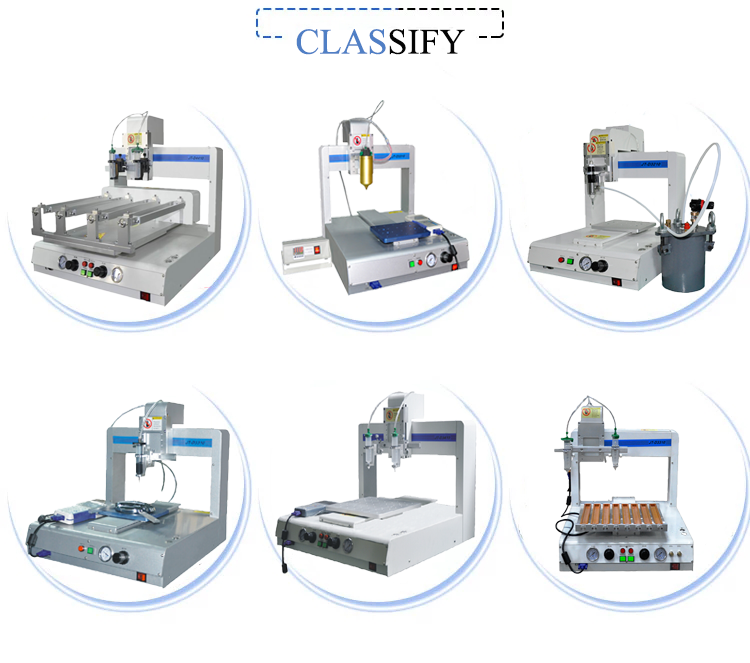 Koordinera mätmaskinen
Video Mätmaskin:
CNC Video Mätmaskin: QA-serien, QVS-serien, Mv-serien ...

CNC Coordinate Measuring Machine: JT-serien, CNC-serien ...

Manuell videomätmaskin: jtvms-serie, DV-serie, AV-serie ...

One-key Mätningssystem: IM30 / IM 60 / IM100 / IM 120 ...
Optisk profilprojektor
Horisontell profilprojektor

Vertikal profilprojektor



Verktygsmikroskop
Stereomikroskop

Metallografiskt mikroskop

Digitalt mikroskop

Biologiskt mikroskop



Testkammare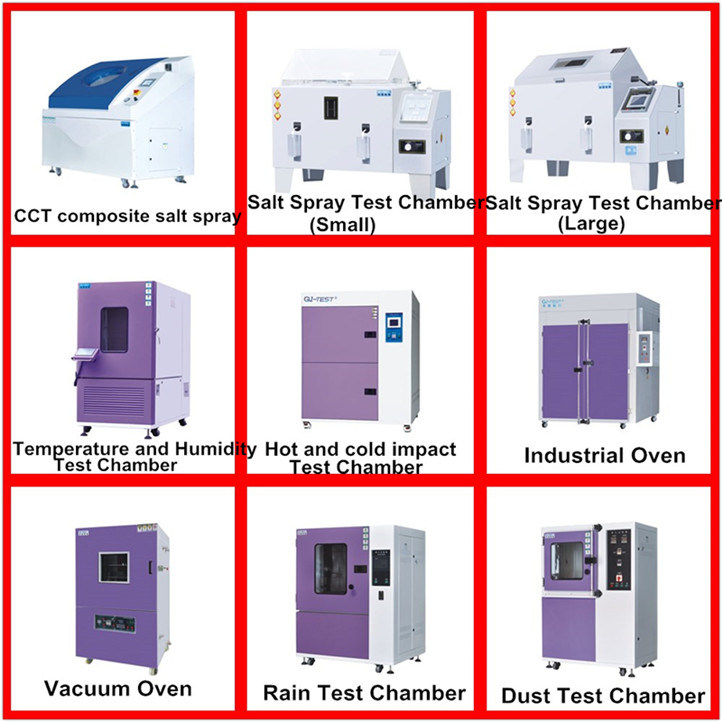 Produktkategorier : Video Mätmaskin > CNC Video Mätmaskin