Optisk automatisk videomätningsmaskin och utrustning för industri
Beskrivning:
● Optisk automatisk videomätningsmaskin kan mäta punkt, linje, cirkel, båge och oval, rektangulär med multipunktspositionfunktionen, kombinationen av mätningar, centrumstruktur
och skärningspunkten av konstruktion, mittpunkten av konstruktionen, linjestrukturen, en rund struktur.
● Det kan mäta och upptäcka många typer av komplexa deldimensioner och profil som mall, stämpeldelar, kam, skruvgänga, växelformning
cutter, terminal, diamant, klocka och så vidare.
● Beapplied to Mechanical, Electronic, Instrument.Plastic Fields etc.
● Funktionen för databehandling, visning, ingång, utgång,
● Med snabbmätningsprogram.
● Självklart assisterande laserpositionssystem. Lätt att hitta mätpositionen.
● UK Renishaw Probe (Alternativ)
Specifikation:
Jaten JTVMS MANUAL video measuring machine

Model

JTVSM-1510

JTVMS-2010

JTVMS-2515

WORKING STAGE

X,Y,Z-axis Travel(mm)

150x100x200

250×150x200

250×150x200

dimensions (mm)

600×530×950

600×550×920

690×550×1020

Load-bearing weight(KG)

35

35

30

net Weight(KG)

97

102

141

Model

JTVMS-3020

JTVSM-4030

JTVSM-5030

WORKING STAGE

X,Y,Z-axis Travel(mm)

300×200X200

400×300X300

500×300×200

dimensions (mm)

780×670×1060

945×646×1096

960×750×1100

net Weight(KG)

165

245

255

Model

JTVSM-5040

CUSTOMSIZE

WORKING STAGE

X,Y,Z-axis Travel(mm)

500×400×200

dimensions (mm)

960×750×1100

net Weight(KG)

281

Accuracy

X,Y-axis (um)

≤(3+L/200)um, Repeatability 2um

Z-axis

≤(4+L/200)um

Grating ruler

High-precision grating ruler, resolution 0.5um

CCD

Japan Sentech Color 625 colorful CCD Camera

Optical system

Automatic Zoom Lens ,Object View:7~1.1mm, zoom ratio 12X,

Video Total Magnification:30X~230X ,Optional Laser,UK Renishaw Probe ,

can measure the thickness of transparent glass and flatness

illumination system

Continuous adjustable LED ring surface &contours&coaxial light,

according to program-controlled to adjust the intensity&rate of light

Software system

QuickMeasuring,Automatic video measurement software

working environment

20°C±3°C, Temperature 45% -75%, isolated from the external vibration source

power supply

220V±10%,180V~260V(AC),50HZ

Optional Accessories

Can match with Objective/Laser/Probe/cupboard/version/ Brand CCD......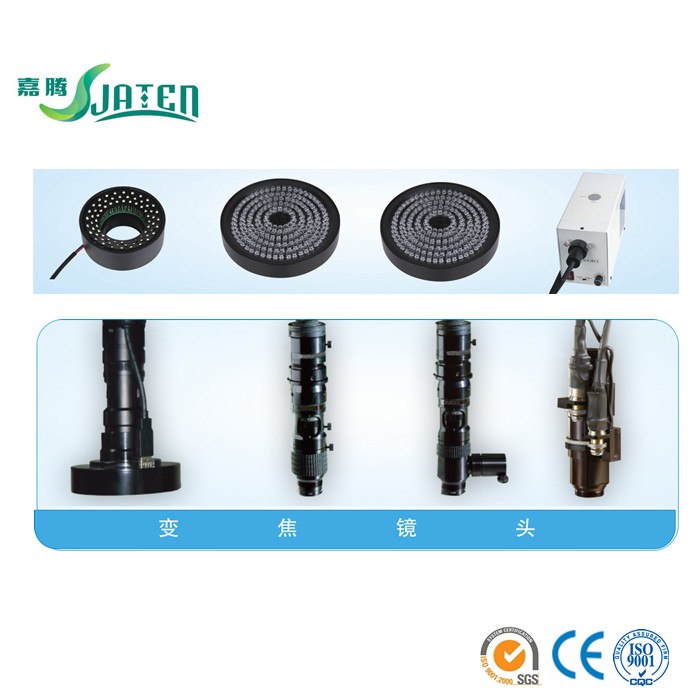 Garanti och underhåll
1. 12 månaders garanti för moderkortet och limautomaten, Inom 12 månader från dagen för montering och godkännande,
men högst 15 månader från sändningsdatumet. Under denna period använder vi telefon och internet för att ge användarna en
omfattande service efter försäljning.
2. Vi tillhandahåller Livslång underhållstjänst och garantiservice för produkten:
(1) Om maskinfel orsakats av vår sida kan du skicka reservdelarna till oss med kostnad från vår sida.
(2) Om vår tekniker ingenjör bjudit in till kundens sida för träning eller reparation, är all teknisk service gratis, förutom biljett och boende.
3. Extra garantiperiod: Vi kommer att ringa användaren eller e-post med rådgivningstjänst efter försäljning.
4. Vårt företag har reservdelar som kan tillhandahållas till användarna med kostnad.
5. Vi tillhandahåller användarna eftervärderad teknisk service till förmån för pris, till exempel tekniska uppgraderingar och eftermontering.
6. 24 timmar teknisk support via e-post eller Skype eller Trade Manager eller Calling.
7. Vi ska ha en bra kontroll och ett test innan vi skickar ut.
8. Vi ger dig den vänliga engelska användarmanualen eller operativfilmerna gratis.
9. Ingenjörer tillgängliga för att betjäna maskiner utomlands. Välkomna dina ingenjörer att komma till vår fabrik för träning
Vi har kapacitet att tillverka dispenseringsutrustning och vätskedispenser enligt kundens ritningar eller prov. Vi insisterar på
ger högkvalitativa produkter med konkurrenskraftigt pris. Kontakta oss gärna. Välkommen din förfrågan.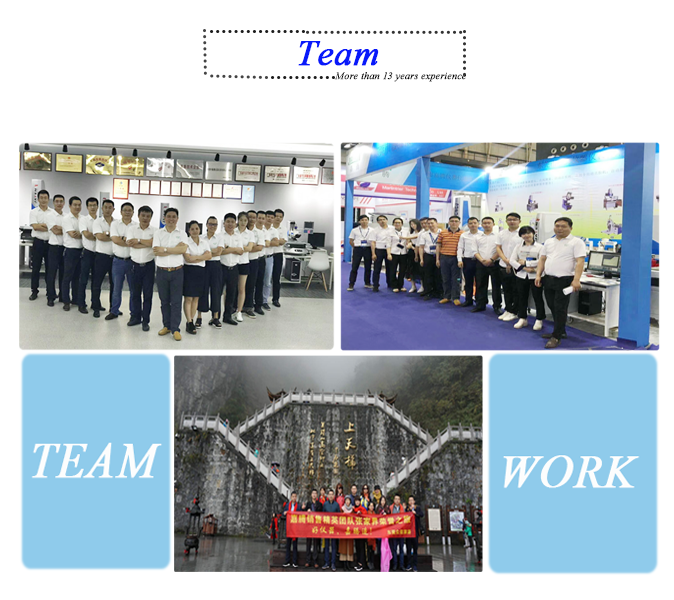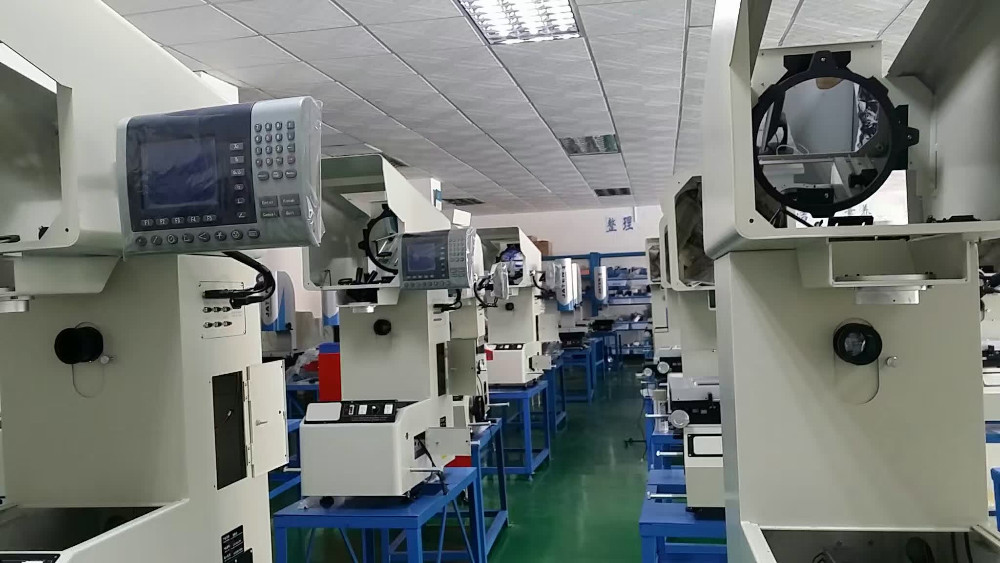 företagsprofil
JATEN Technology Co, Ltd Det grundades 2005, är specialiserat på CNC Automatisk mätmaskin, vision mätmaskin,
Optisk profilprojektor, CNC limdispenser. automatisk dispenseringsmaskin, PCB lim dispensing maskin, elektroniska produkt dispensing maskiner,
Maskiner med flera axlar, PCB-dispenseringsmaskiner Jaten har klarat ISO 9001: 2008 kvalitetsstyrningssystem och har beviljat
certifiering av CE.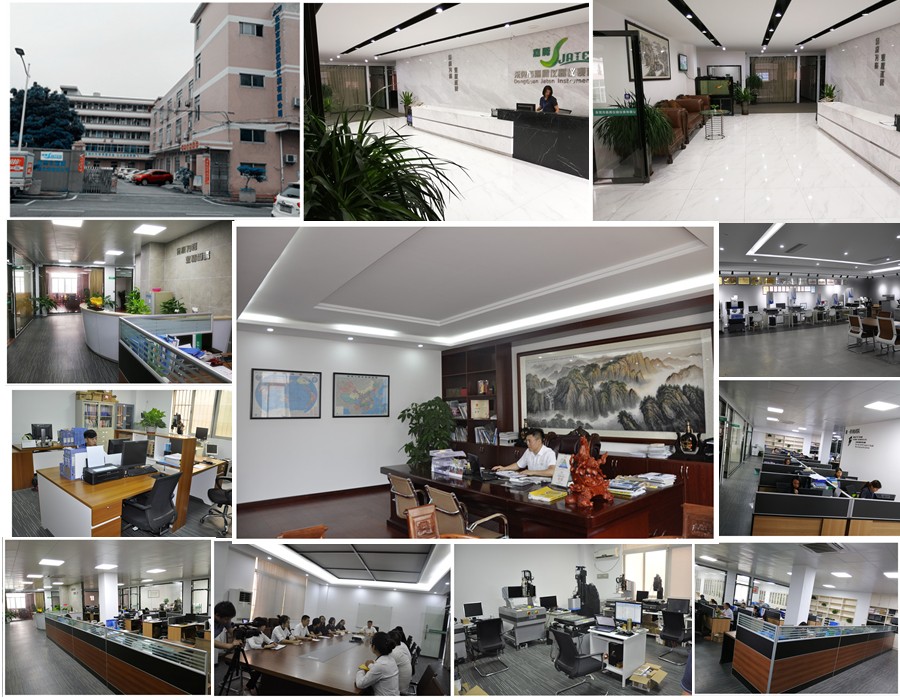 Automatisk limdispenseringsmaskin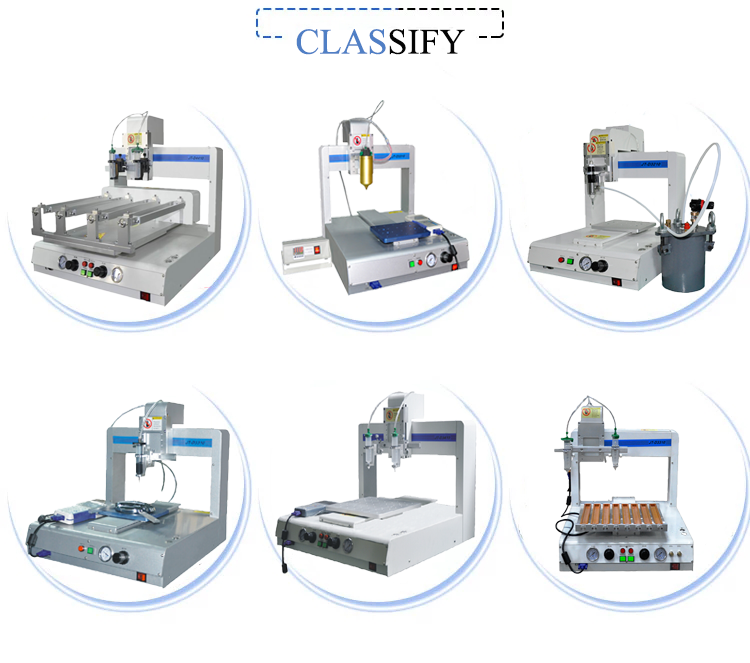 Koordinera mätmaskinen
Video Mätmaskin:
CNC Video Mätmaskin: QA-serien, QVS-serien, Mv-serien ...

CNC Coordinate Measuring Machine: JT-serien, CNC-serien ...

Manuell videomätmaskin: jtvms-serie, DV-serie, AV-serie ...

One-key Mätningssystem: IM30 / IM 60 / IM100 / IM 120 ...
Optisk profilprojektor
Horisontell profilprojektor

Vertikal profilprojektor



Verktygsmikroskop
Stereomikroskop

Metallografiskt mikroskop

Digitalt mikroskop

Biologiskt mikroskop



Testkammare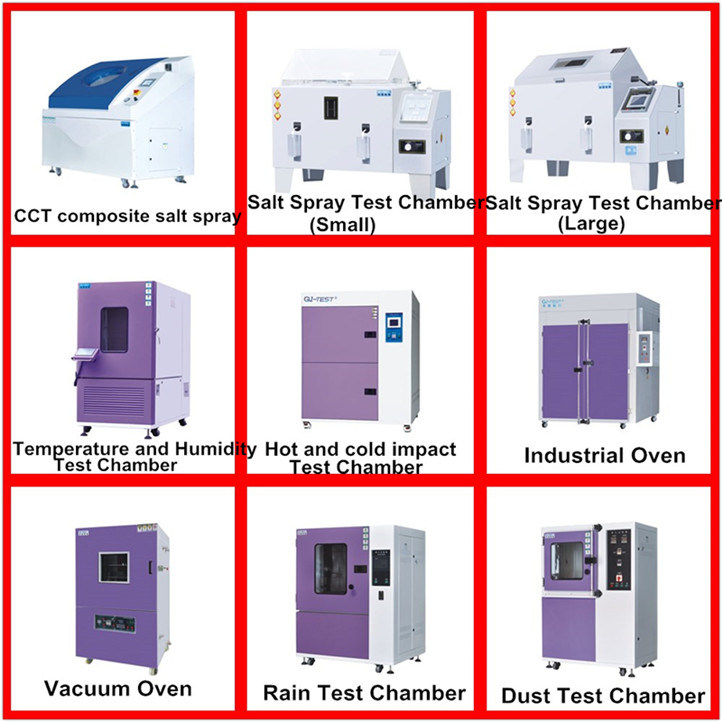 Produktkategorier : Video Mätmaskin > Manuell mätmaskin